Drone News
When you think of flying drones, you probably don't think of dunking basketballs! But just a few days after Intel powered drones to fly in the Super Bowl half time show, they were flexing their drone muscles again at a the Verizon Slam Dunk contents which is part part of the 2017 NBA All-Star Weekend in New Orleans, Louisiana. Intel's drones had a claw attached to the bottom to hold th...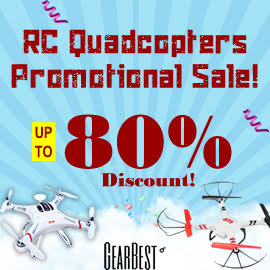 Featured
If you're serious about aerial photography, then the Snelflight Ghost should be on your radar. You h...
The H6D looks very enticing to someone who wants t...
I was recently stricken with an incurable conditio...